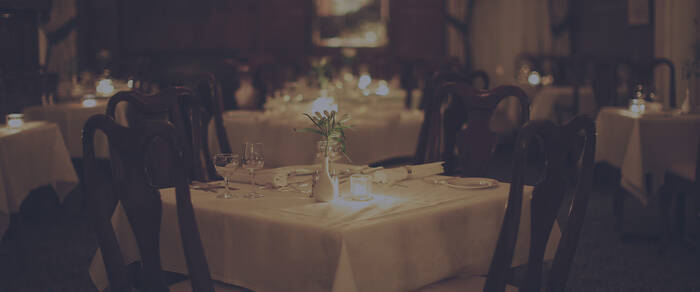 Welcome back to the Dunoon
We are currently unable to receive incoming calls to the hotel due to a technical fault at our telecoms provider. Please email us at dunoonhotel@gmail.com with any enquiries.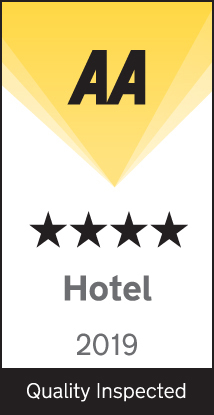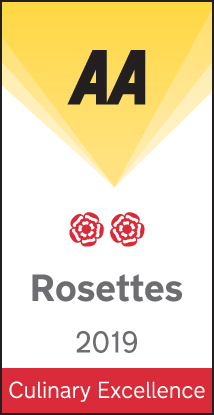 Our service is personal and attentive rather than fussy and overbearing, about making everything 'just so' without seeming to be there
Stay Safe
What we are doing to make you feel safe, at ease and at home.
Read More
Seasonal Savings
Now taking bookings
Read More
Groups
Tour operators, FIT, corporate and more
Read More